The team at Heywoods Property are proud to be a part of our communities and participate actively in sponsoring and supporting various local causes and drives across Newcastle Under Lyme, Madeley and Trentham.
Here, we'll be showcasing some of the local good work and projects that we as a company and team participate in and support.
We are always looking at new ways to support the communities we work in, so please contact us if you run a group or club that we may be able to help in whatever way we can.
What's happening locally?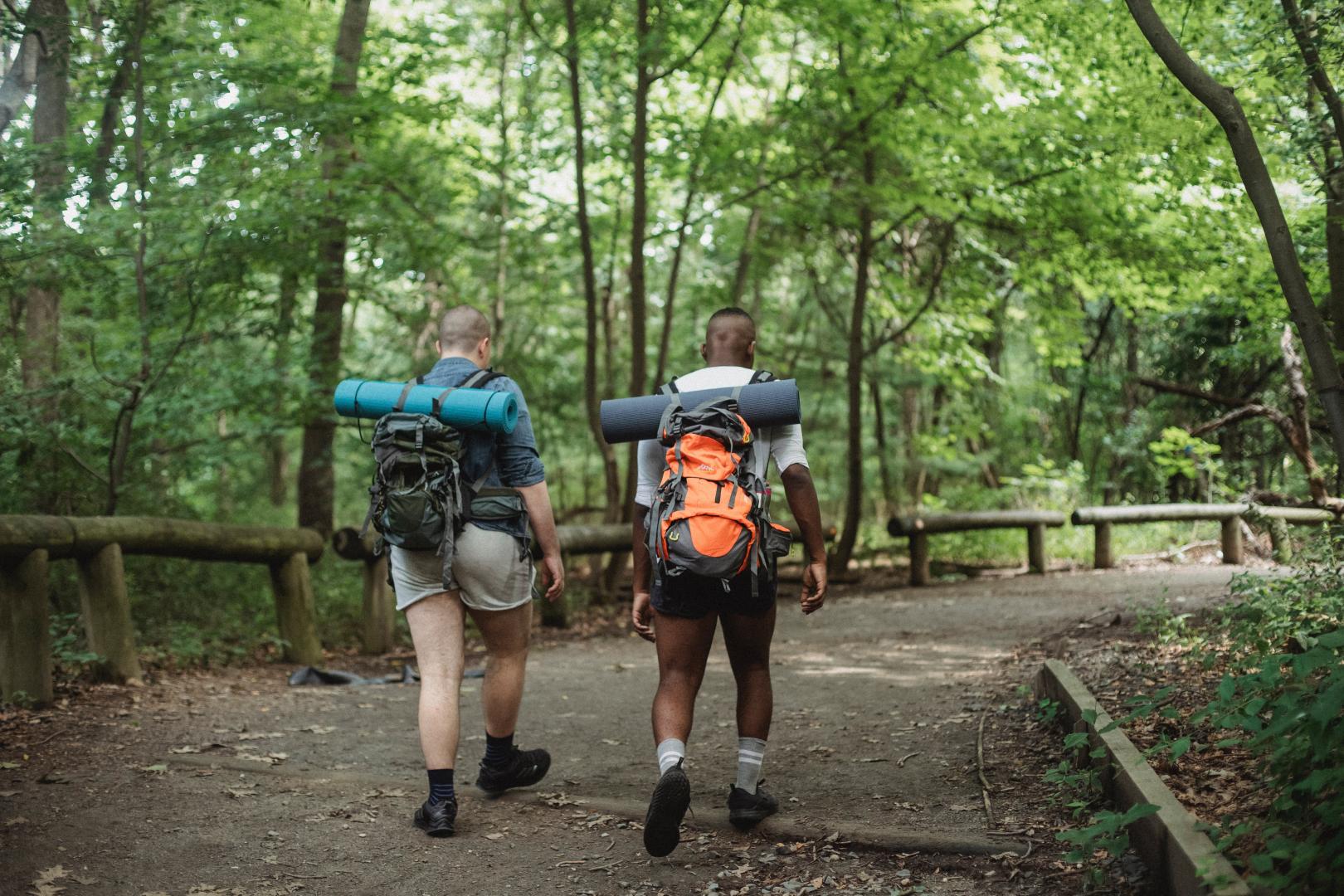 Gentlemen of distinction, mark your calendars! It's time for a stroll as grand as your moustache ambitions! What Are We Doing? We're hosting a 1.5-hour charity walk to the summit of the Roaches in support of Movember, complete...
Read this article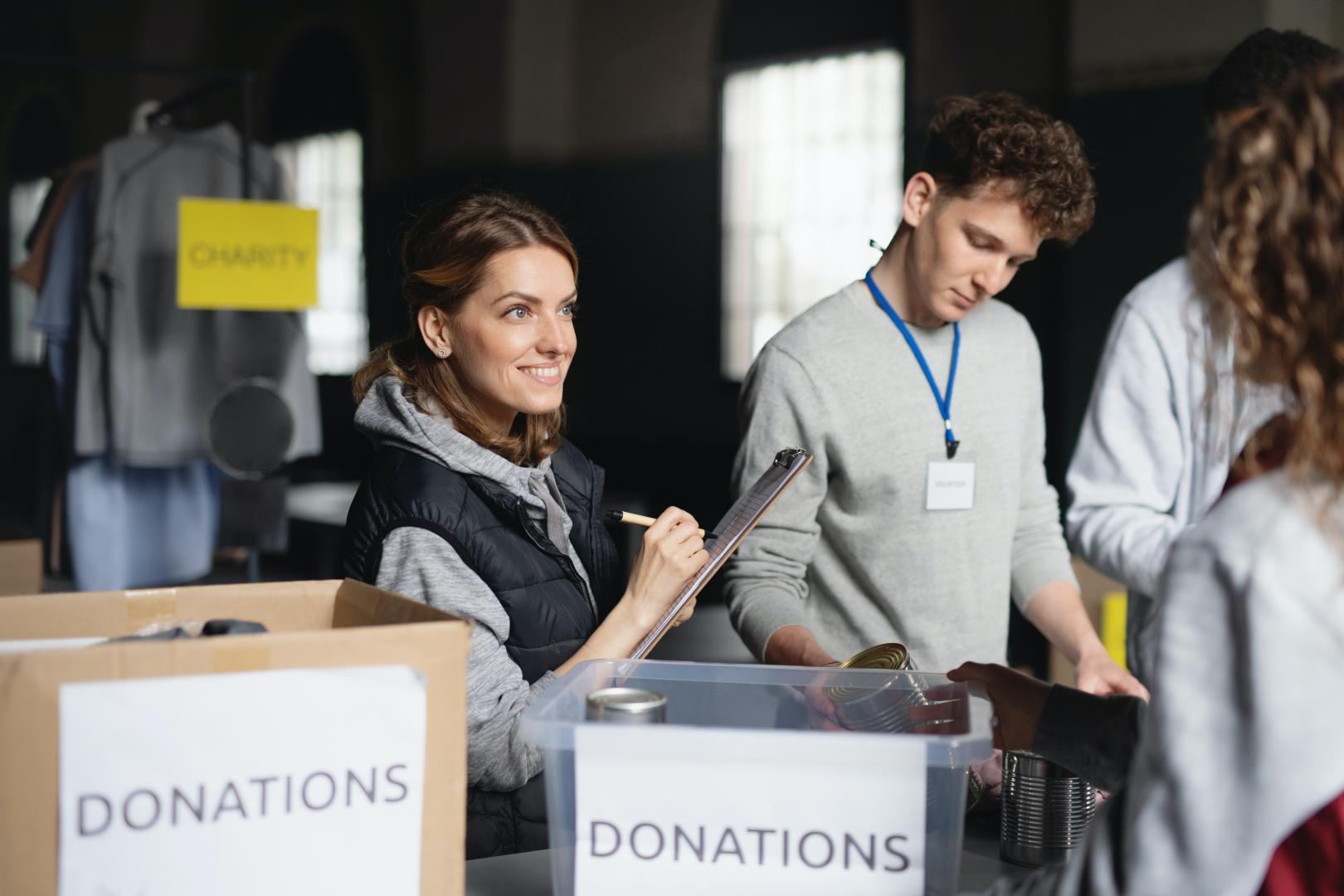 As a local business we feel privileged to be part of the wonderful community across Staffordshire, South Cheshire and the Shropshire Borders. It's where our team lives, where they send their children to school, where they shop...
Read this article